Na našem statku v Huntířově na železnobrodsku se ekologicky staráme o 10 hektarů půdy. Pěstujeme zeleninu a ovoce v bio kvalitě a díky tzv. komunitou podporovanému zemědělství (KPZ) tvoříme společenství lidí, kterým záleží na zdraví, ale i zdravé krajině.
Naším podílníkem se můžete stát tak, že si objednáte předplatné naší bio zeleniny. V průběhu sezóny se pak můžete každý týden či čtrnáct dní (velké či malé předplatné) těšit na tašku plnou čerstvé úrody z našeho statku. Tašky vozíme na odběrná místa v Liberci, Jablonci nad Nisou, Železném Brodu, Semilech a Turnově.
OBJEDNÁVKY NA SEZÓNU 2023 UZAVŘENY!
Děkujeme za velký zájem.
O prodeji ze dvora budeme informovat.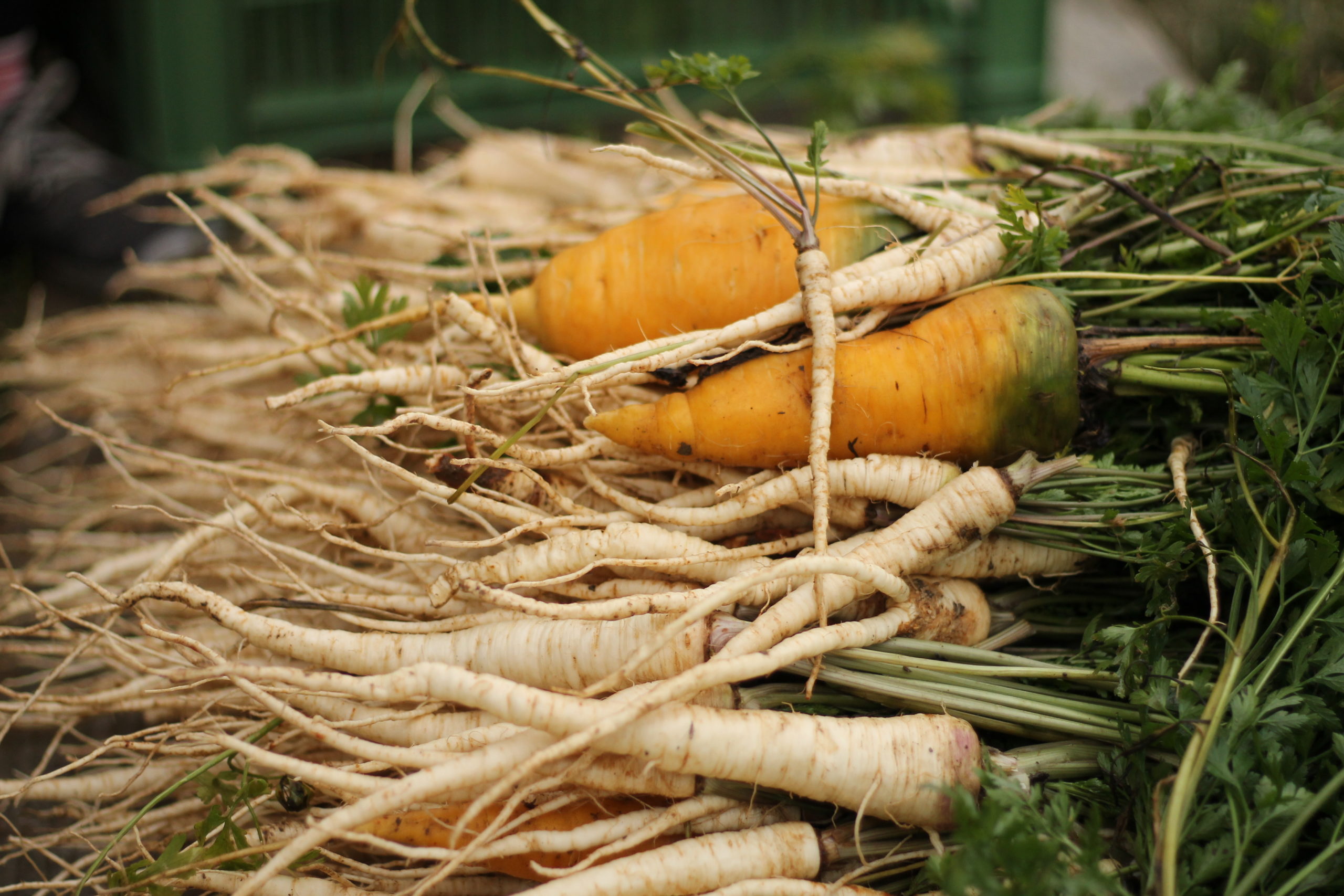 Mé jméno je Petr Macháček a mou filosofií i životním stylem je pěstování zeleniny na našem statku plně v souladu...
PŘEČÍST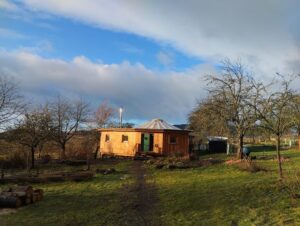 Máme velkou radost z nových odběrných míst pro naše předplatné bio zeleniny na rok 2023. V Liberci je to nově...
PŘEČÍST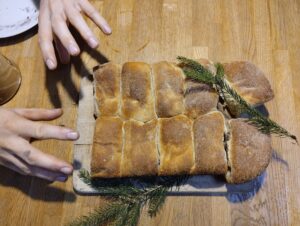 Buchty z naší špaldové mouky (v létě ještě rostla na poli) z povidel hrušek i švestek, co se pekly na...
PŘEČÍST
Pěstujeme bio zeleninu a bio ovoce,
meleme si vlastní bio mouku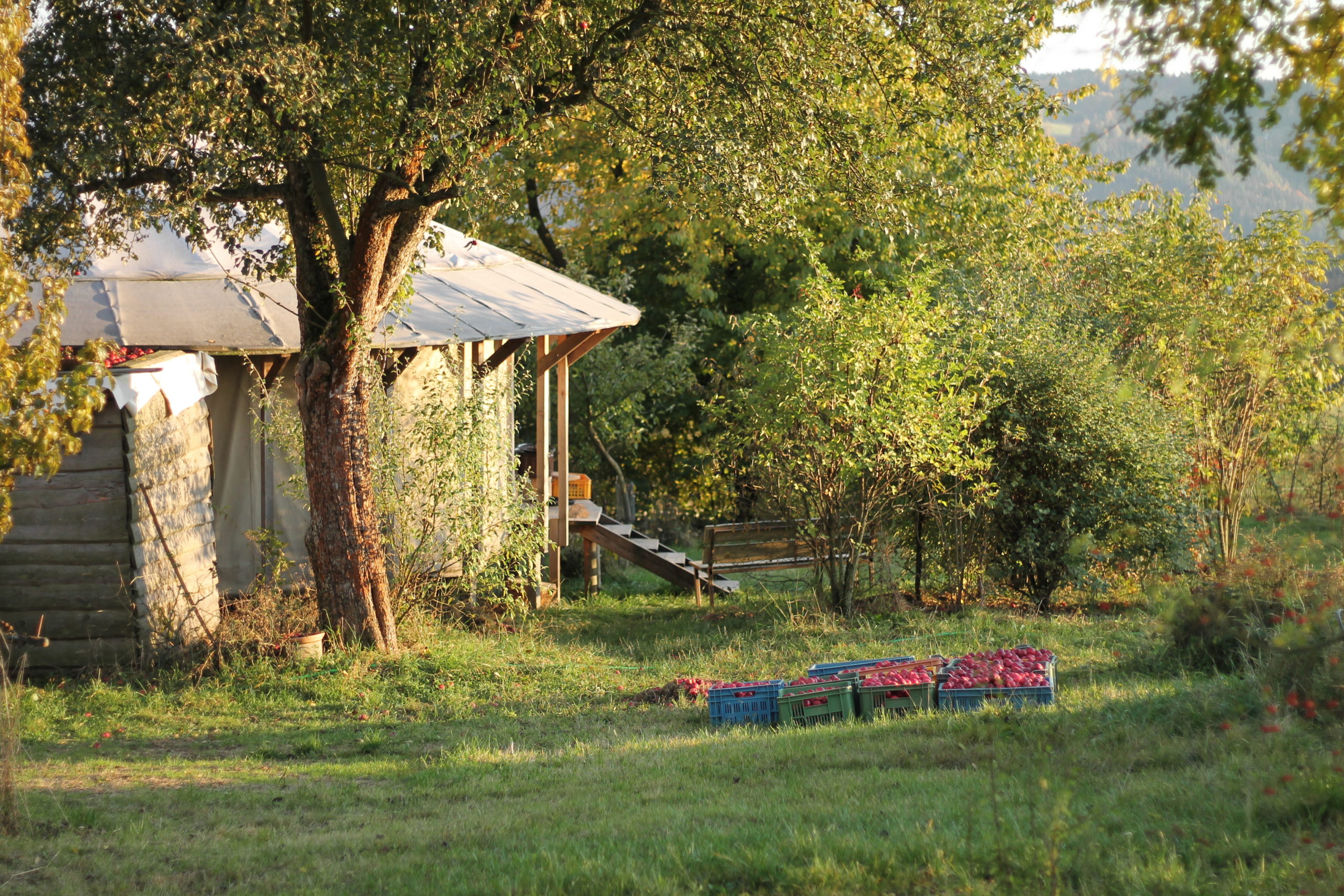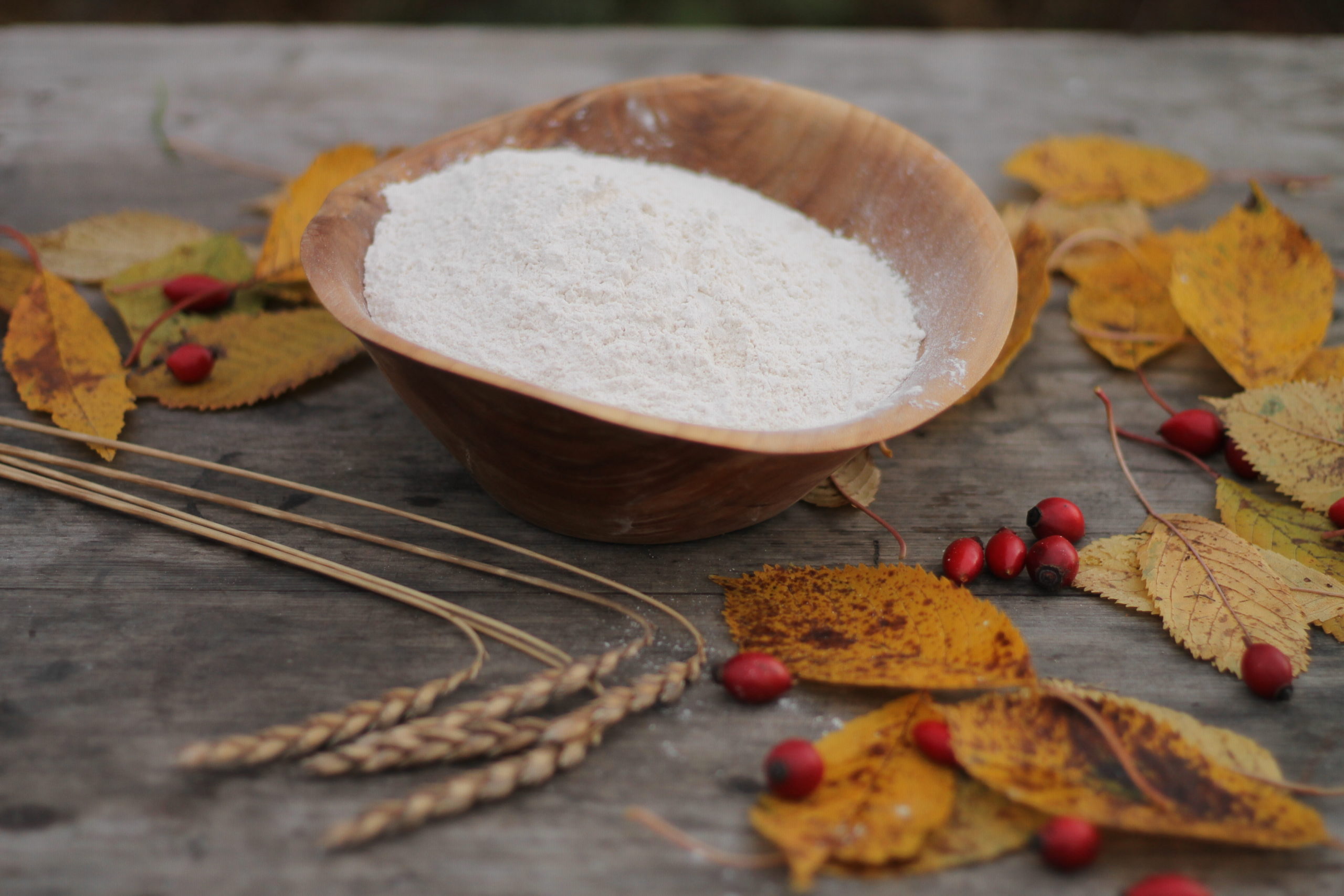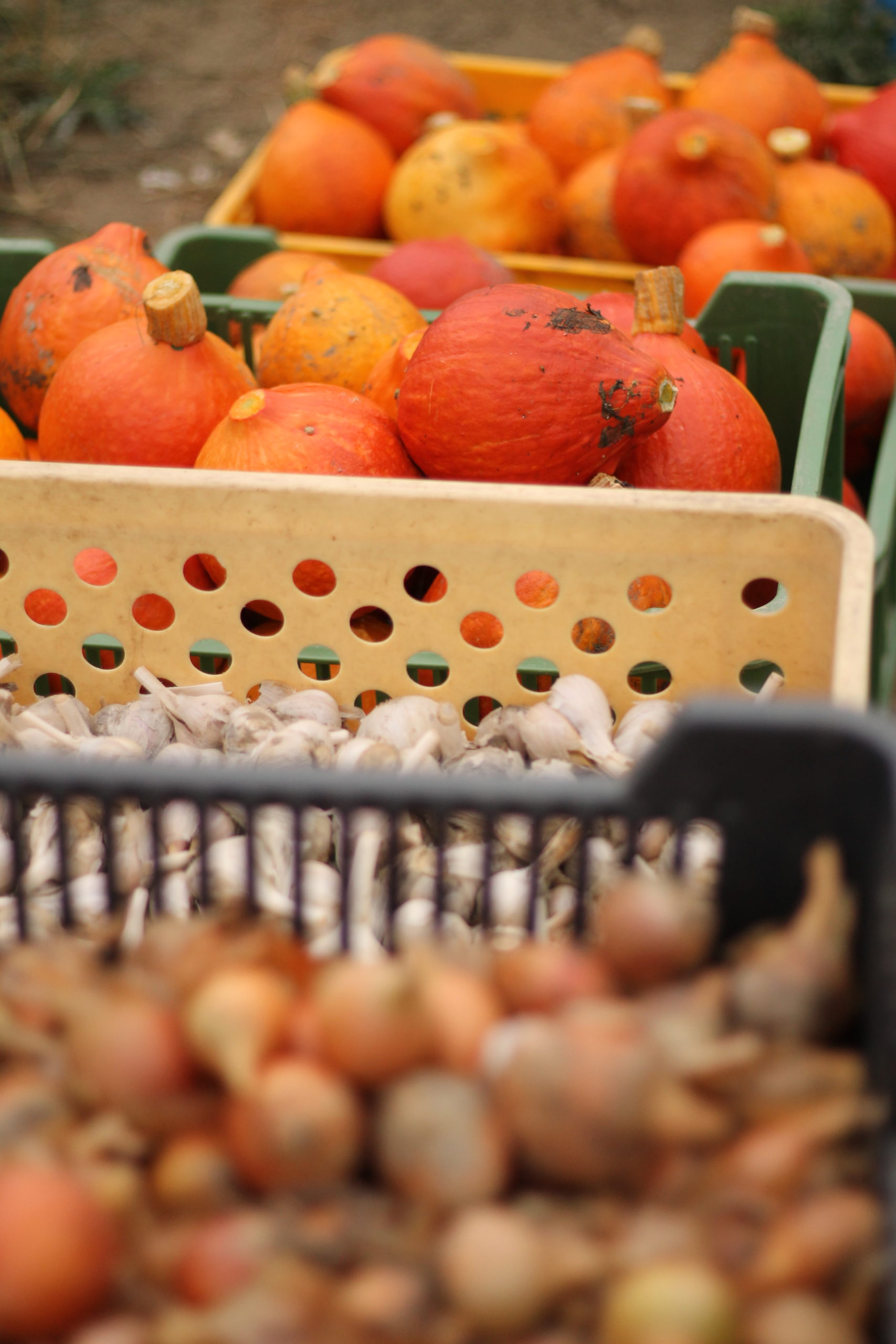 Veškeré plodiny na našem statku pěstujeme zcela v souladu s přírodou a ekologickými principy tak, abychom udrželi půdu bohatou jak na živiny, tak na půdní organismy. A tak u nás najdete například řádky zeleniny mezi ovocnými stromy v sadu. 
Díky komunitou podporovanému zemědělství (KPZ) můžeme i nadále pěstovat chutnou zeleninu a ovoce v bio kvalitě ke každodenní spotřebě, a to s ohledem na zdravou půdu a krajinu. Přidejte se k nám a zajistěte si přísun lokálních vitaminů po celou sezónu.